Event / Workshop
Records of events or workshop we held or participated in.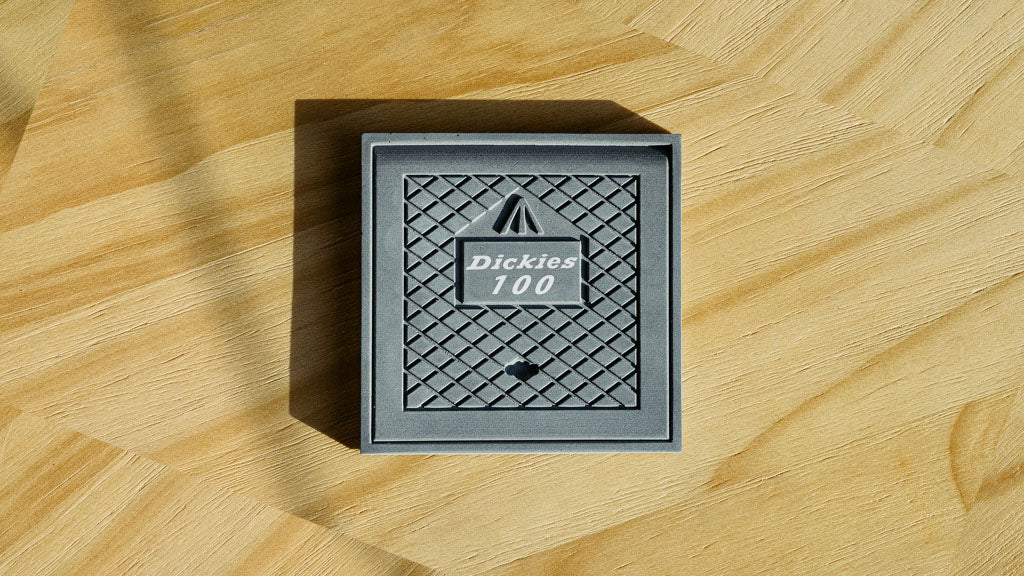 DICKIES 100th
DICKIES 100th Anniversary Team building Workshop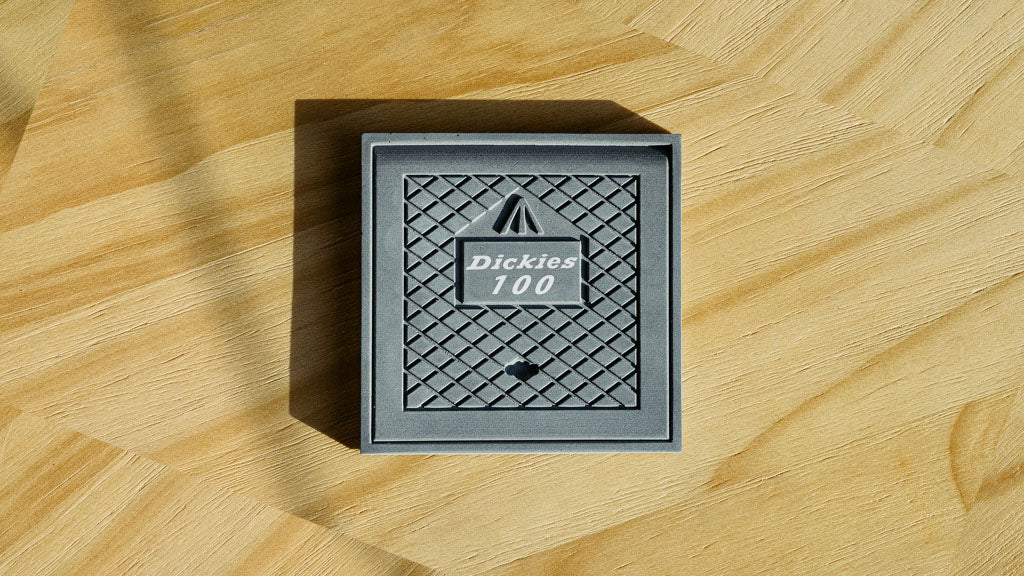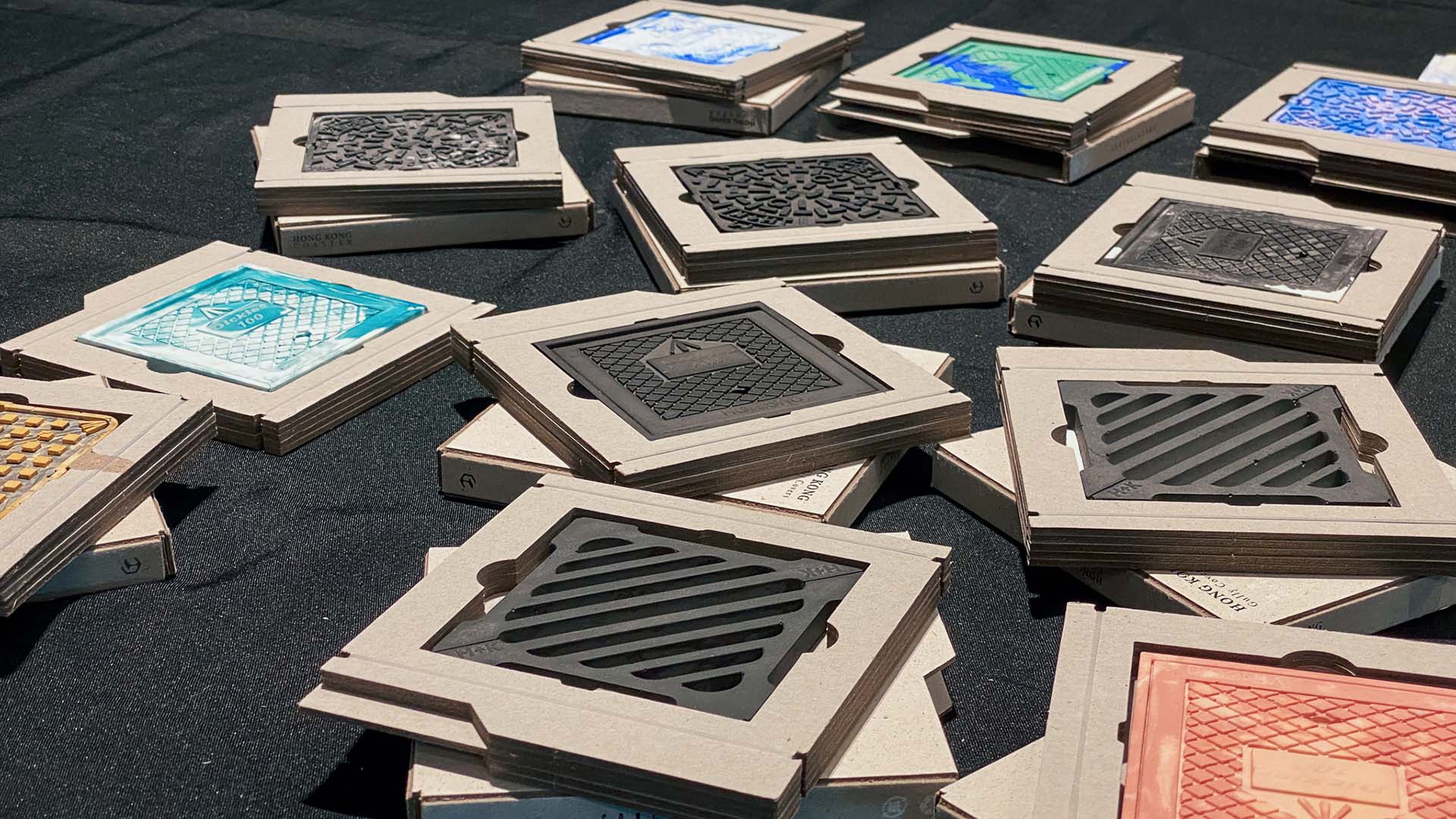 Feat.10 HK Artisan Markers
Pop Up Shop & Workshop@PMQ held by Hungry Hugger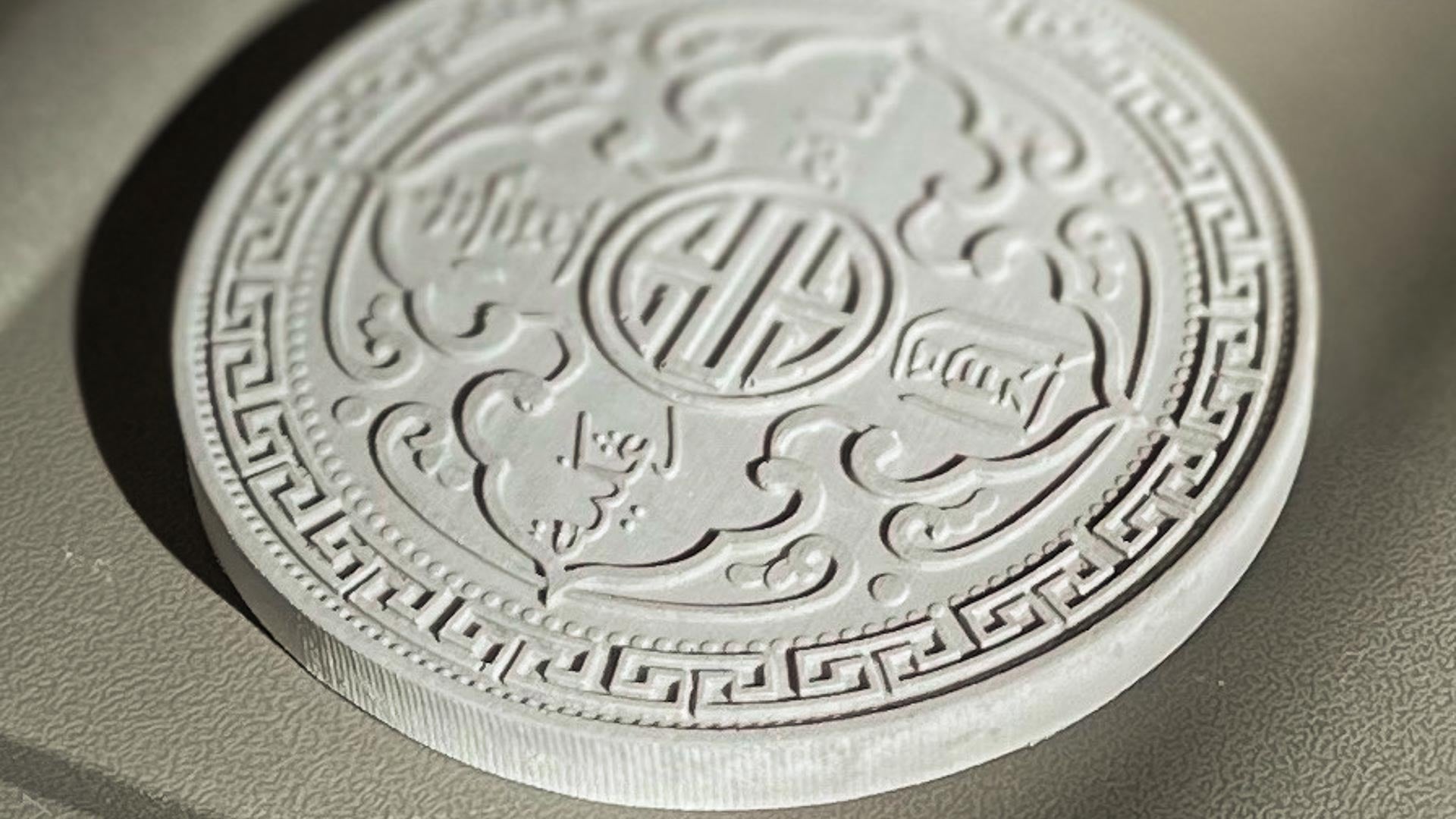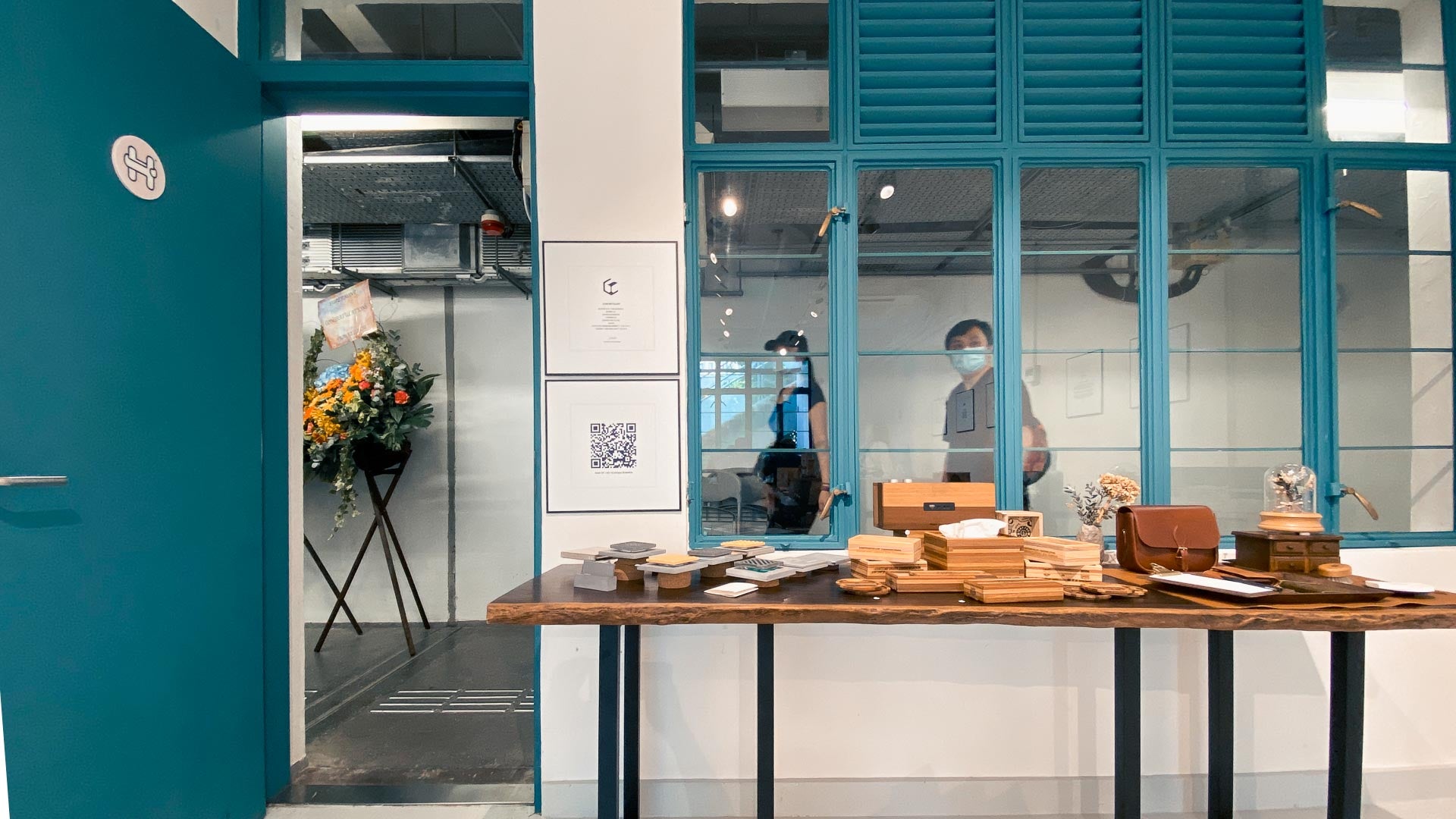 BUILDINGS DEPARTMENT
Online Remote Workshop : 樓宇安全學生大使計劃水泥工作坊
MANHOLE COVERS
Exhibition: Held by NanFung Place in collaboration with The Conservancy Association Centre forHeritage (CACHe) in 2021.
Instagram Academy
Participate in Instagram Academy 2022 held by META. (Champion)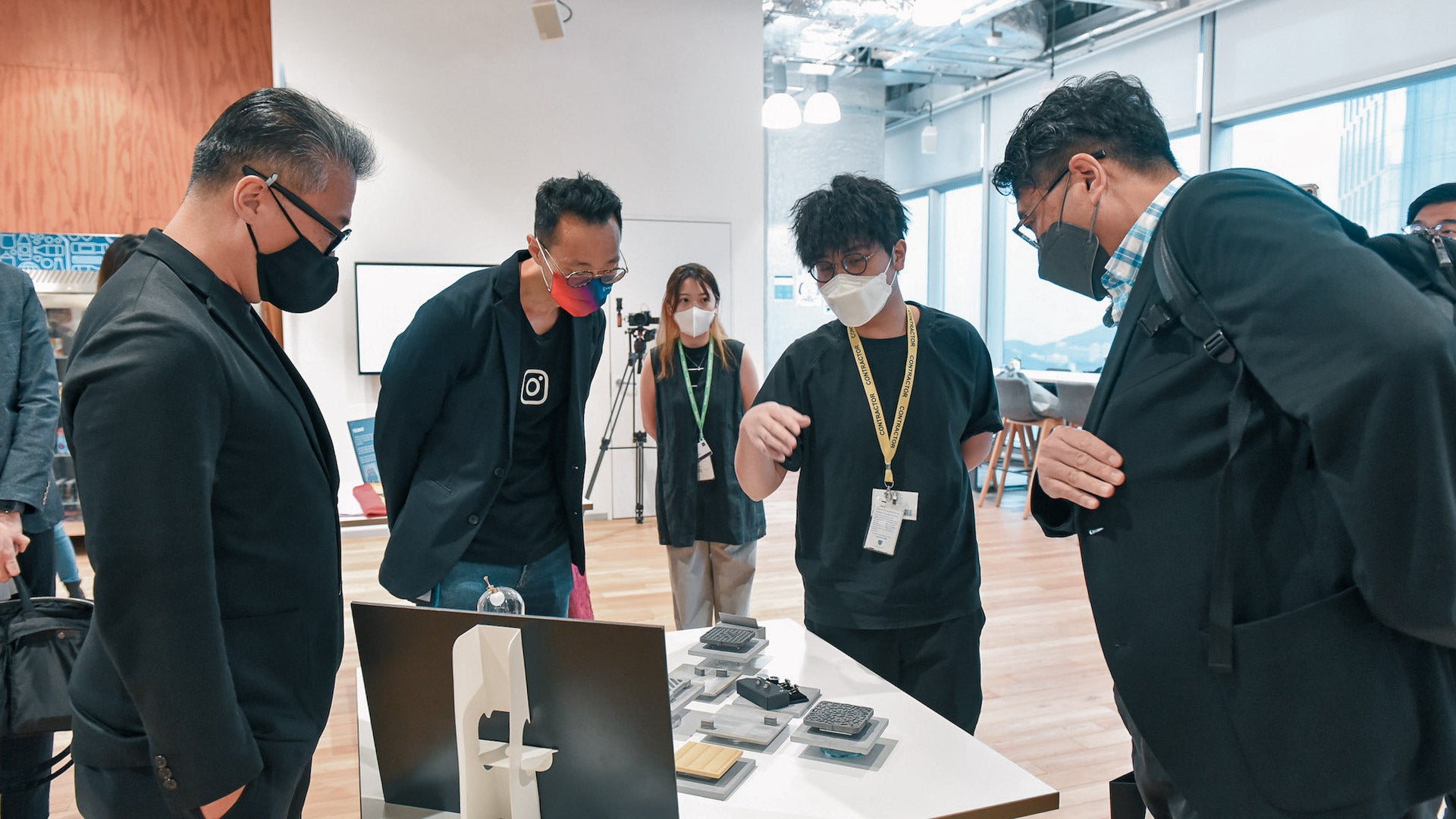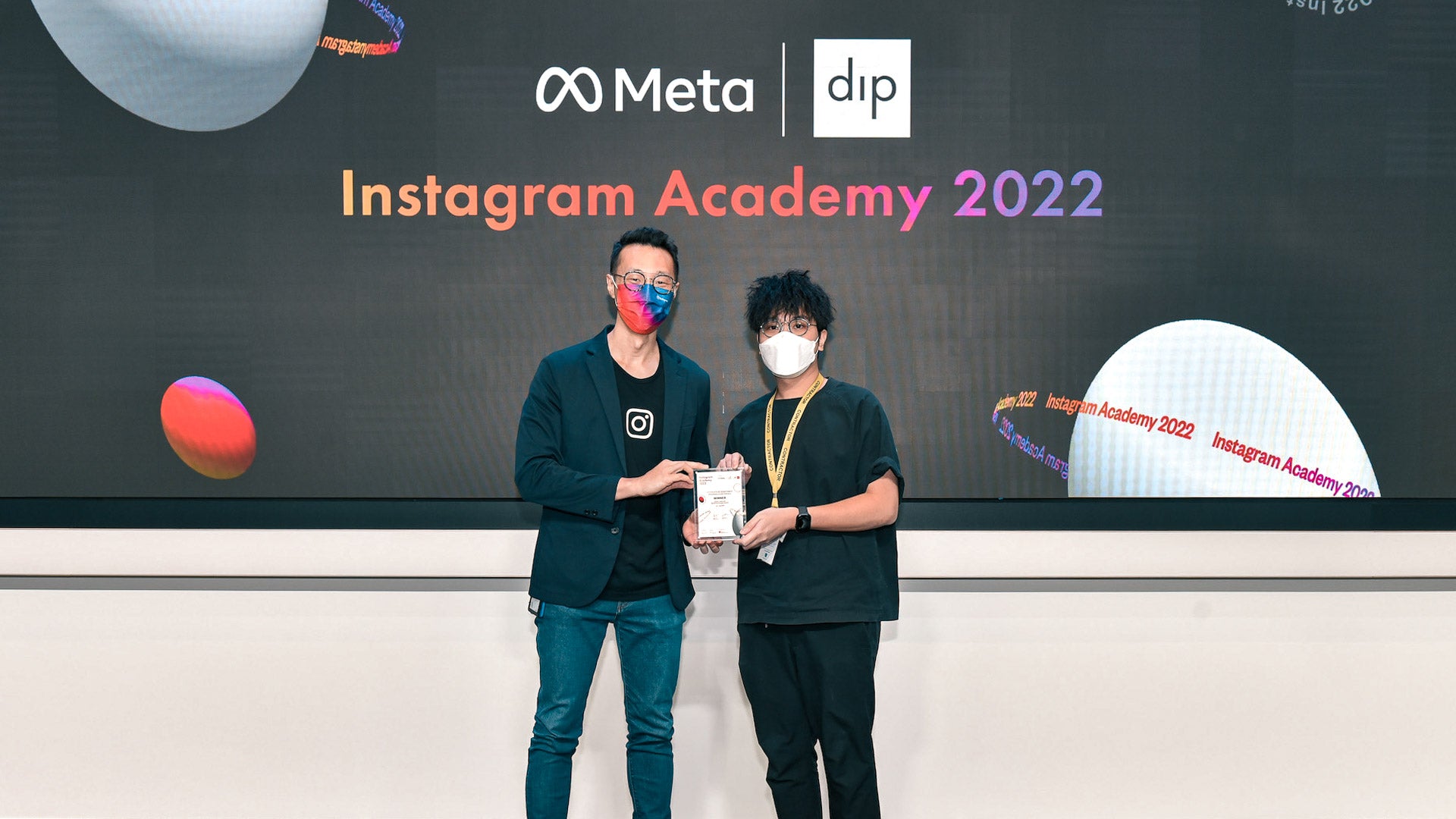 MINI Autumn Fest
Participate in MINI Autumn Fest Market held by MINI HK.
Artisan Food & Design Festival
Artisan Food & Design Festival held by Hungry Hugger